Quick

Service

Restaurants
A complete customer engagement solution designed to captivate QSR customers throughout their visit to your business.
POWERING OVER 150,000 LOCATIONS AROUND THE WORLD









Custom Layout
Our menu boards are easily customizable so you can promote your products in a way that best fits your brand. Large, eye-catching imagery and videos keep customers' attention and promote special menu items.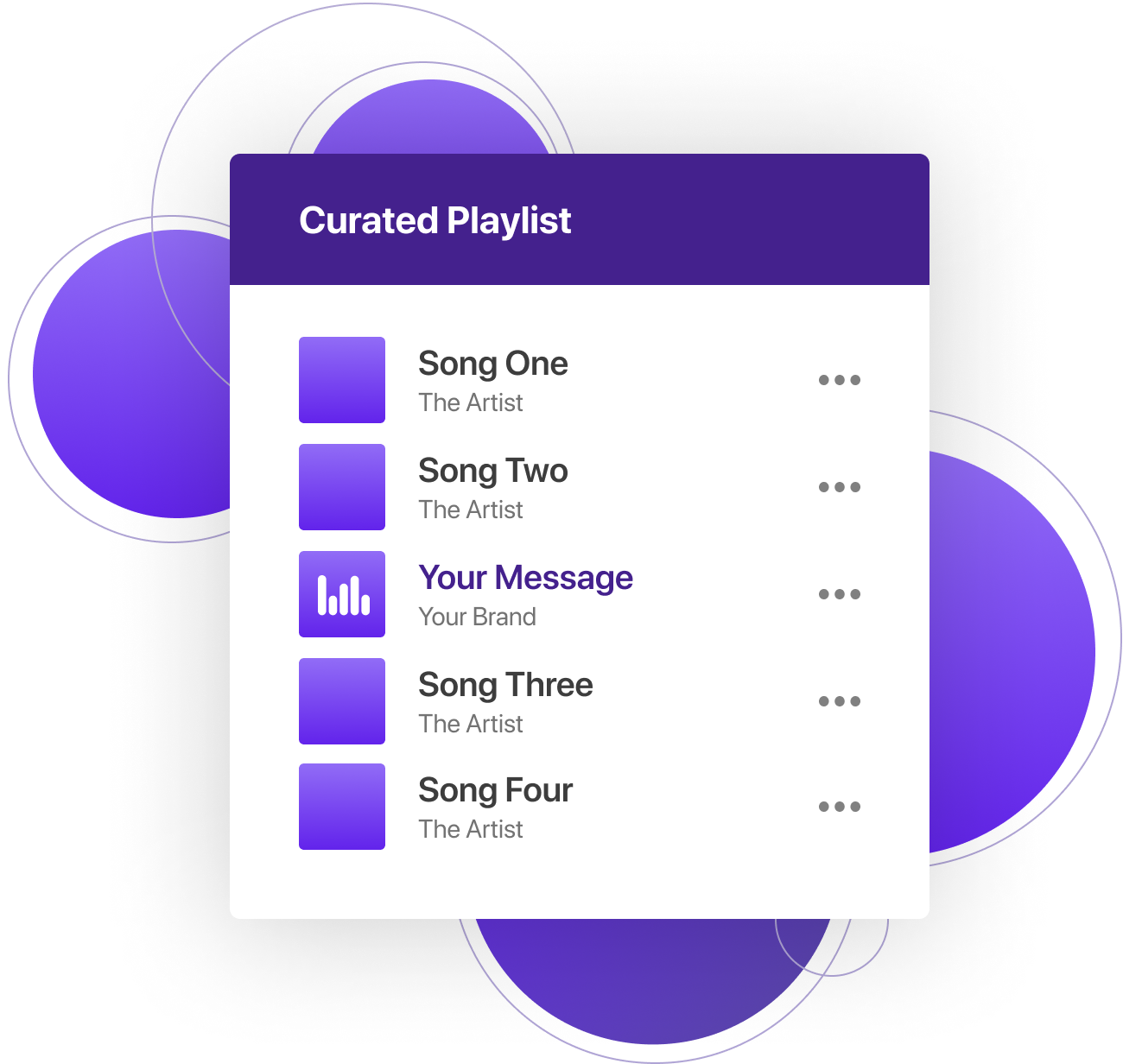 What are the benefits of using digital signage for events?
Whether you're hosting an automotive convention or you're a higher ed institution on orientation day, engaging digital signage can help take your event to the next level.
Some of the benefits of using digital signage software for events include:
Increased visibility
Improved engagement
Greater flexibility (dynamic digital signage is easier to edit than traditional signage)
More efficient communication
Improved branding
How can event digital signage improve the attendee experience?
Digital signage displays help to keep your attendees constantly informed about what's happening at your event.
Change in presentation time? No need to worry — dynamic digital signage can be updated in minutes.
Interactive digital signage kiosks also promote attendee engagement by showcasing videos, images, social media posts, and other content. This content engagement also helps to improve your branding and create a positive impression on event attendees.
What types of content can be displayed on digital signage for events?
Digital signage for events can display a variety of content to enhance the attendee experience and provide valuable information. Here are some types of content that can be displayed on digital signage for events:
Event schedules: Display the agenda, session timings, and speaker information to help attendees stay informed about the event's schedule.
Event announcements: Highlight important announcements such as upcoming sessions, special events, or changes in the program to keep attendees updated.
Directions and wayfinding: Provide interactive maps or directional signage to guide attendees to different event venues, rooms, exhibitor booths, or facilities within the event space.
Sponsor advertisements: Showcase advertisements and promotions from event sponsors to increase visibility and generate awareness for their brands or products.
Social media feeds: Display live social media feeds featuring event-related hashtags, posts, and user-generated content to encourage attendee engagement and interaction.
Live event streaming: Stream live video feeds or recorded sessions on digital signage screens, allowing attendees to catch sessions they may have missed or watch important moments in real-time.
Speaker profiles: Showcase speaker bios, headshots, and session details to help attendees learn more about the speakers and their expertise.
Event news and updates: Display news updates, event highlights, or featured content to provide attendees with valuable information and keep them engaged throughout the event.
Surveys and feedback: Use interactive digital signage to gather feedback from attendees through surveys or polls, allowing them to share their opinions and insights.
Emergency announcements: In case of emergencies or important announcements, digital signage can be utilized to communicate vital information and ensure attendee safety.
How can event organizers use digital signage to promote sponsorships and brand partnerships?
Event organizers can utilize digital signage to promote sponsorships and brand partnerships in various ways, including:
Displaying sponsor logos, names, and branding on dedicated screens, rotating slides, or dynamic animations
Incorporating sponsored content such as videos, testimonials, or product showcases to further engage attendees
Using interactive displays, social media integration, and personalized data-driven content to provide opportunities for attendee interaction and targeted messaging
Showcasing post-event analytics to provide sponsors with meaningful data to evaluate the success of their brand partnerships
What are some examples of successful implementations of event digital signage?
When digital signage technology is correctly implemented, it can bring your event experience from good to great. Digital signage provider Spectrio has helped countless clients elevate their event experience.
A few examples of our clients' event digital signage success include:
How does event digital signage fit into an overall event marketing strategy?
Event digital signage plays a vital role in event marketing strategies. It enhances brand visibility, delivers important information, and engages attendees. By showcasing branding, sponsorships, and targeted messaging, digital signage maximizes brand exposure. It also collects data for analysis and ensures a seamless event experience. Overall, it is a valuable tool that contributes to the success of events and aligns with marketing objectives.
Get Started with Spectrio Today
Take the next step towards increasing your customer engagement
Get a Demo