Customer

Engagement

Designed

for

Senior

Living
Spectrio provides our Senior Living communities with simple, easy-to-use technologies that connect residents, families, and staff.
POWERING OVER 150,000 LOCATIONS AROUND THE WORLD









Connect your residents with each other, family, friends, and staff with our easy-to-use offerings.

Improve your overall resident experience by showcasing events, menus, and daily activities on your signage.

Keep your residents entertained with engaging, attention-grabbing content.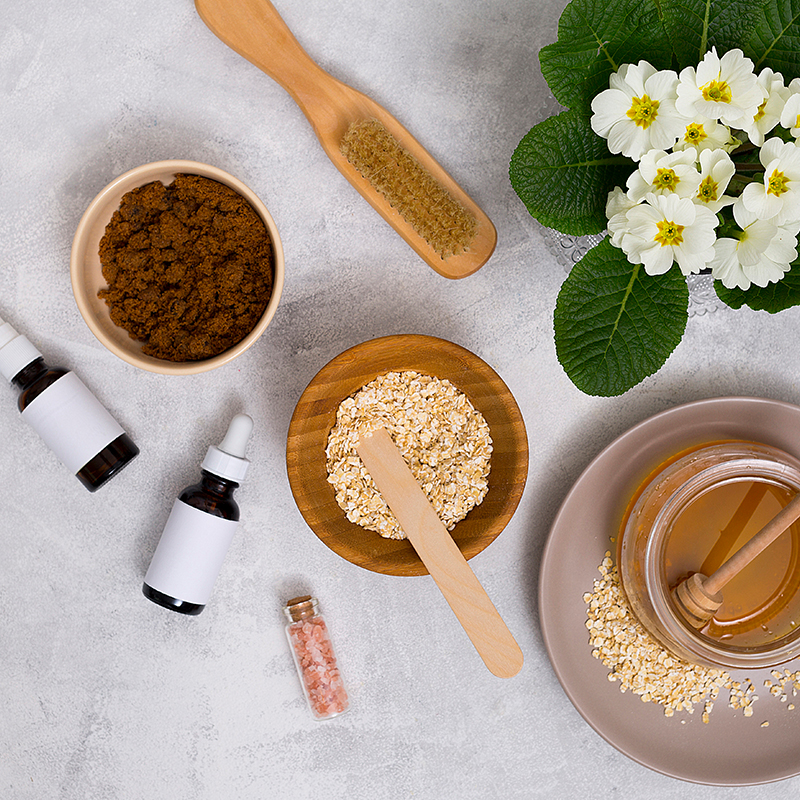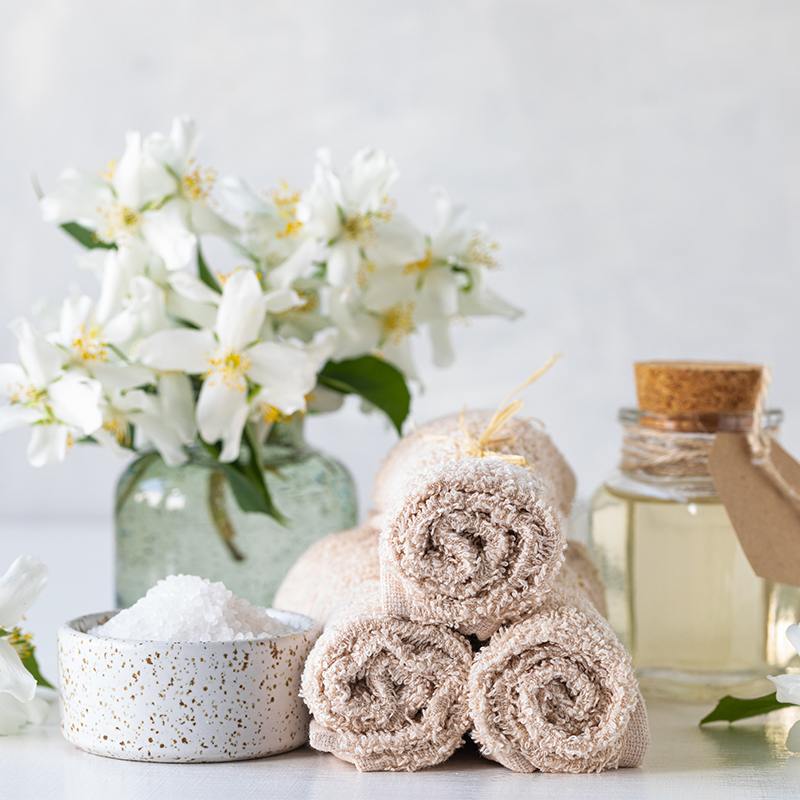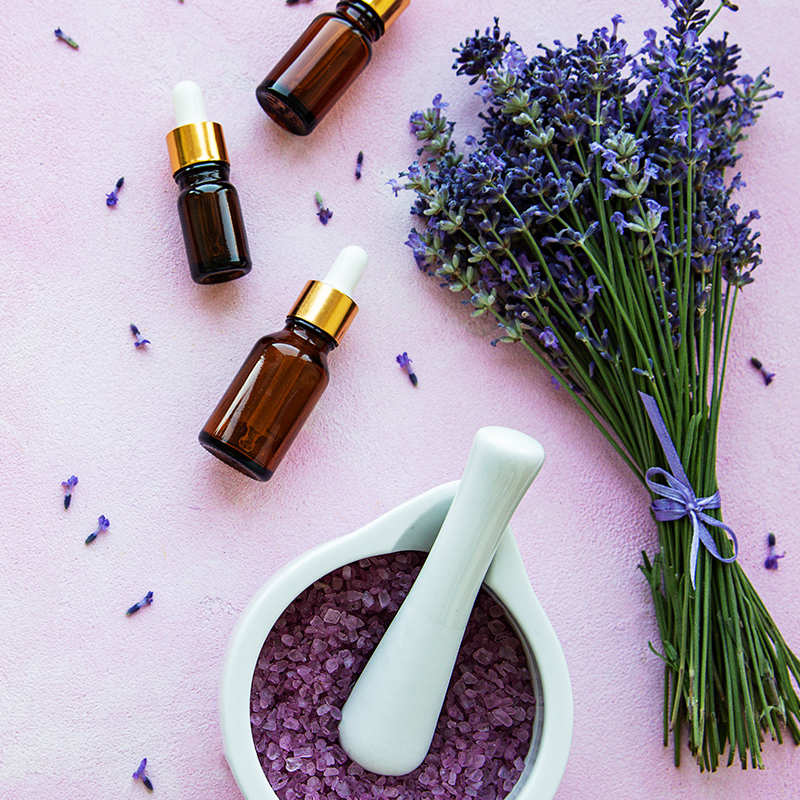 Get Started with Spectrio Today
Take the next step towards increasing your customer engagement
Get a Demo