Hospitality
Does your current marketing strategy cut through the hustle and bustle of your guests' trip planning and visits? With Spectrio's comprehensive suite of customer engagement solutions, it will!
POWERING OVER 150,000 LOCATIONS AROUND THE WORLD









Wait Boards
Promote your brand, avoid competitor ads, and keep your customers happy with branded entertainment options in your hotel's lobby and waiting areas. With pre-screened content from top networks like CBS or NBC, combined with your branded content and promotional ads, your customers' wait time will feel like no time.
Digital Menu Boards
Your offers and services can chance constantly–-so your signage should, too. Spectrio's eye-catching digital menu boards are designed to be easily adaptable, to better display special offers, pricing, and full-service menus for your hotel's dining areas.
Wayfinding
Keep your guests from aimlessly wandering your hotel's hallways with our detailed wayfinding system. Our solutions will enable visitors to better utilize hotel maps and reduce traffic confusion throughout your property.
RSS News Feeds
Making sure your guests are as informed as they are entertained is key. Keep them up-to-date on news headlines, photos from any major outlet in travel, business, sports, technology, and more with our customizable RSS News Feeds. Self-promotion isn't out of the question here, either! Easily display recent blog posts or social media announcements on these screens too.
Pass Thru Television
Utilize our Pass-Thru Television options to make your lobby an engaging, memorable location for your guests. Easily mix in pre-screened, family-friendly entertainment clips on your screens. Spectrio can provide your location with top news stories, sporting events, weather announcements, human interest stories, sitcoms, movie trailers, and more.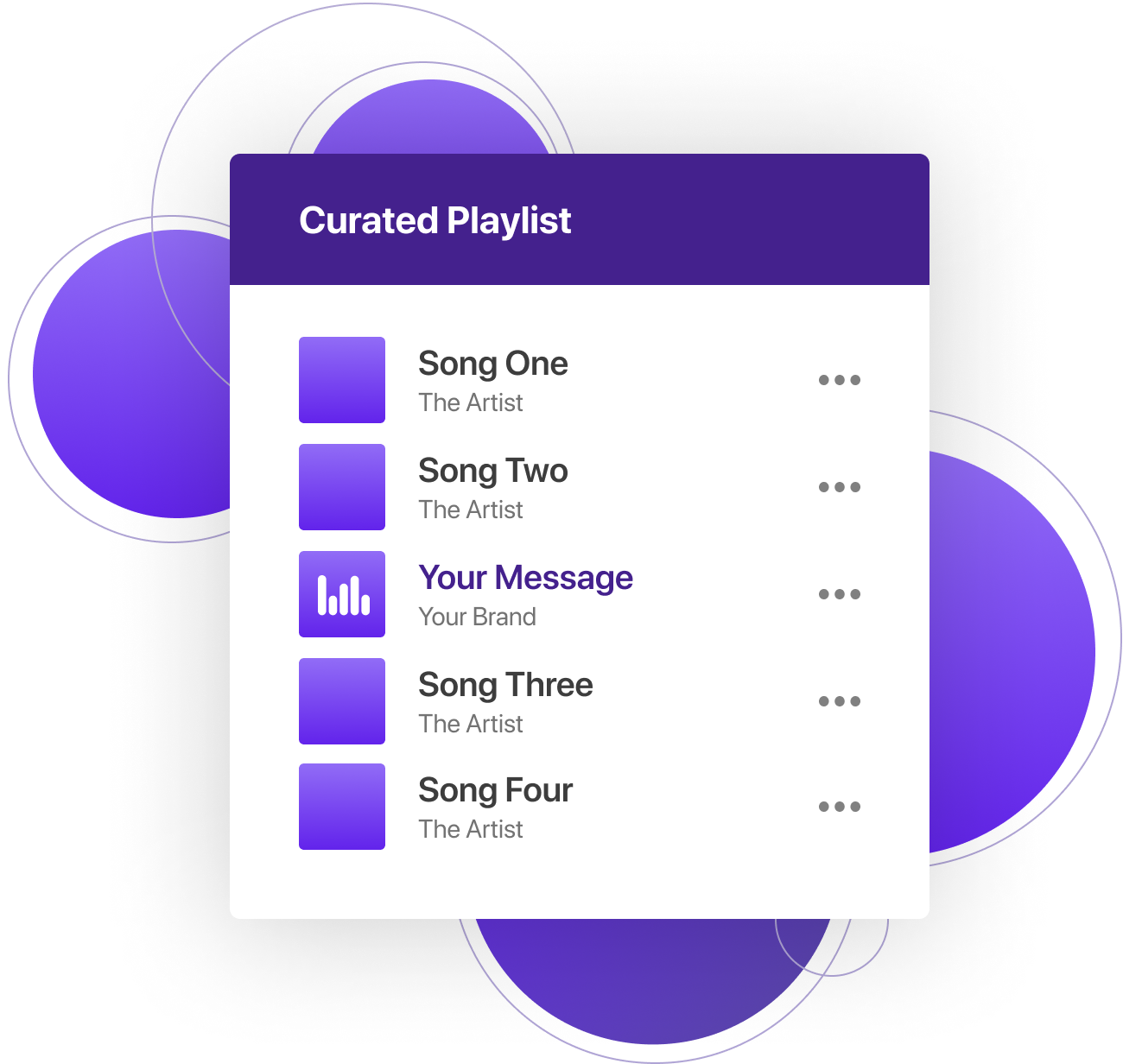 of callers hang up when they are left in silence while on hold.
of callers surveyed will stay on the line longer if they hear product information.
MARRIOTT BONVOY LE MERIDIAN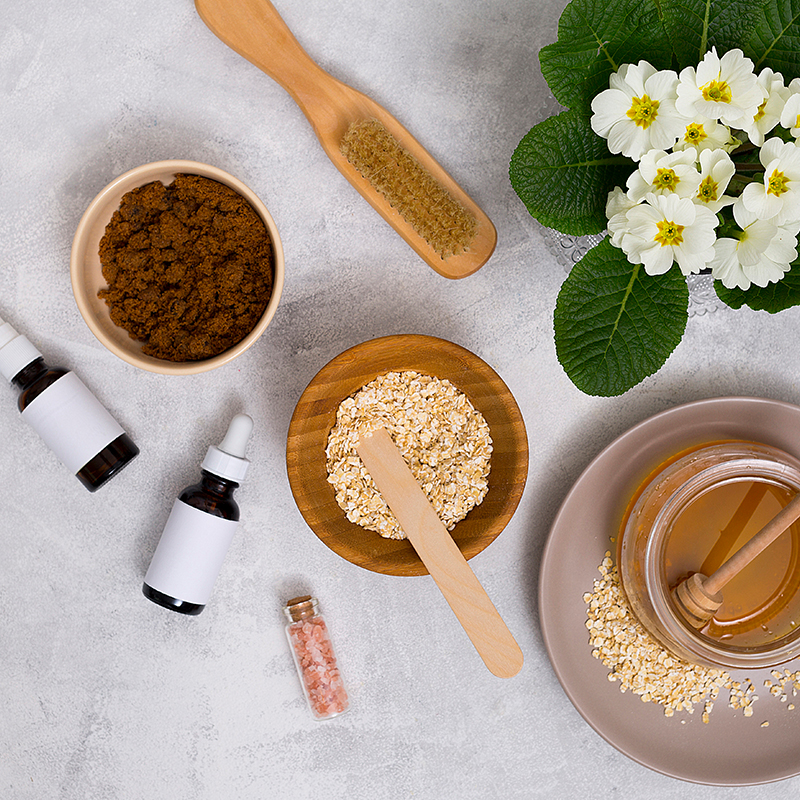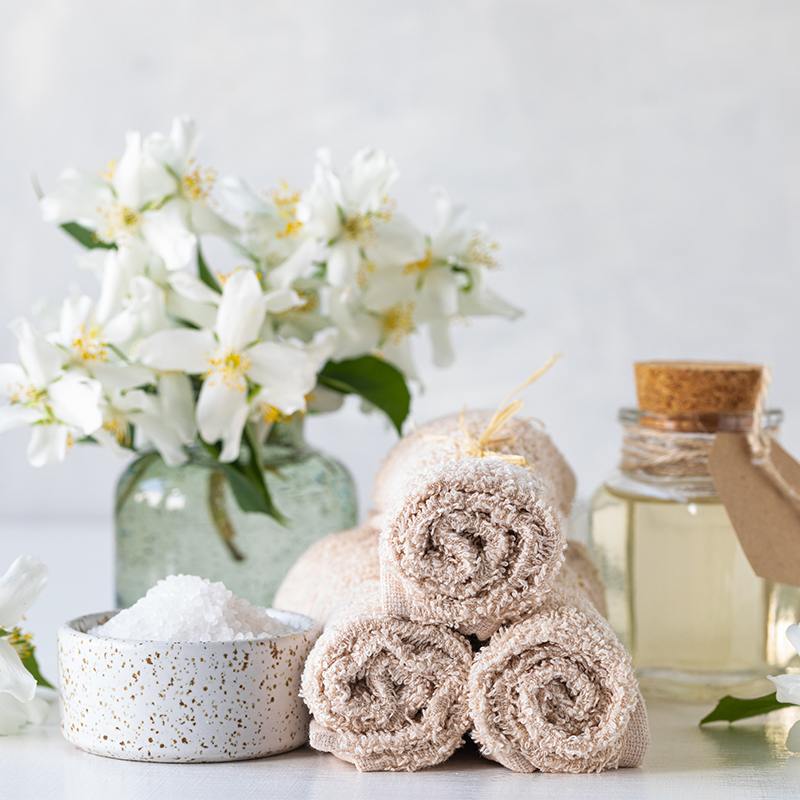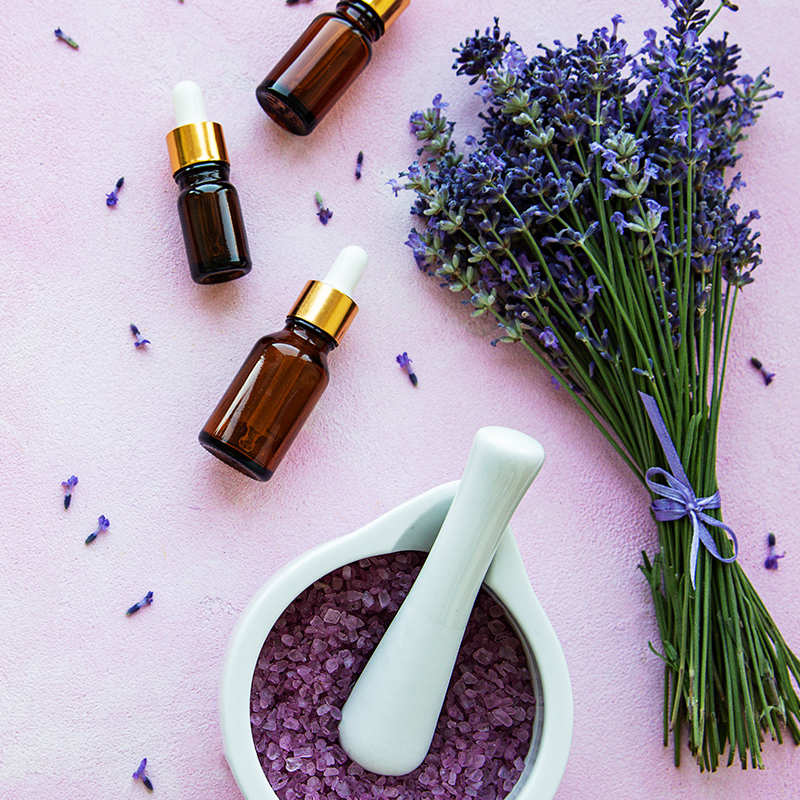 Get Started with Spectrio Today
Take the next step towards increasing your customer engagement
Get a Demo