DISCOVER THE DIFFERENCE
About

Us
Spectrio is a customer engagement company specializing in Digital Signage and supporting solutions to directly connect your brand's messaging with your customers.
Tamara Bebb
Chief Executive Officer
With over 35 years of business acumen in a wide variety of industries, Tamara has extensive experience in providing best in class customer solutions, operations, support and employee development. Tamara has been a key member of the executive team across a variety of domestic and international companies and across a variety of industries including technology, higher education, hospitality, and automotive industries. Before joining Spectrio, Tamara held C-level roles at RFJ Auto Partners Holdings, Inc., BL Restaurant Operations, LLC, and Ericsson. She is a graduate of the University of British Columbia and an alumnus of PricewaterhouseCoopers.
Dan McAllister
Chief Revenue Officer
Dan leads the company's Sales, Channel, and Marketing teams with a focus on customer acquisition and retention, pipeline growth, and market development. With over 30 years of experience in leadership positions in strategy and technology for large global organizations, startups, and fast-growing companies, Dan is equipped with the strategic and technical skills necessary to drive innovation in the space.
Jonathan Ehrhart
Chief Financial Officer
Jonathan oversees all aspects of the company's financial organization, including accounting, payroll, finance, operations, revenue and mergers & acquisitions. With over 20 years of experience, he's held executive roles throughout the technology, hospitality, and retail industries.
Brandon Mullins
Chief Operating Officer
Brandon Mullins oversees the operational areas at Spectrio, including customer success, logistics, and production. With over 20 years of experience in various strategic and executive leadership roles, Brandon possesses strong leadership acumen and a commitment to driving organizational success. His expertise enables Spectrio's team to deliver exceptional service through innovative solutions that empower our customers to achieve their business goals.
Robert Orndorff
Vice President of Product Management
Robert is the head of the Product Management team. His main focus is on aligning Spectrio's product strategy and roadmap to enable our customers to deliver engaging solutions that inspire and influence their audiences.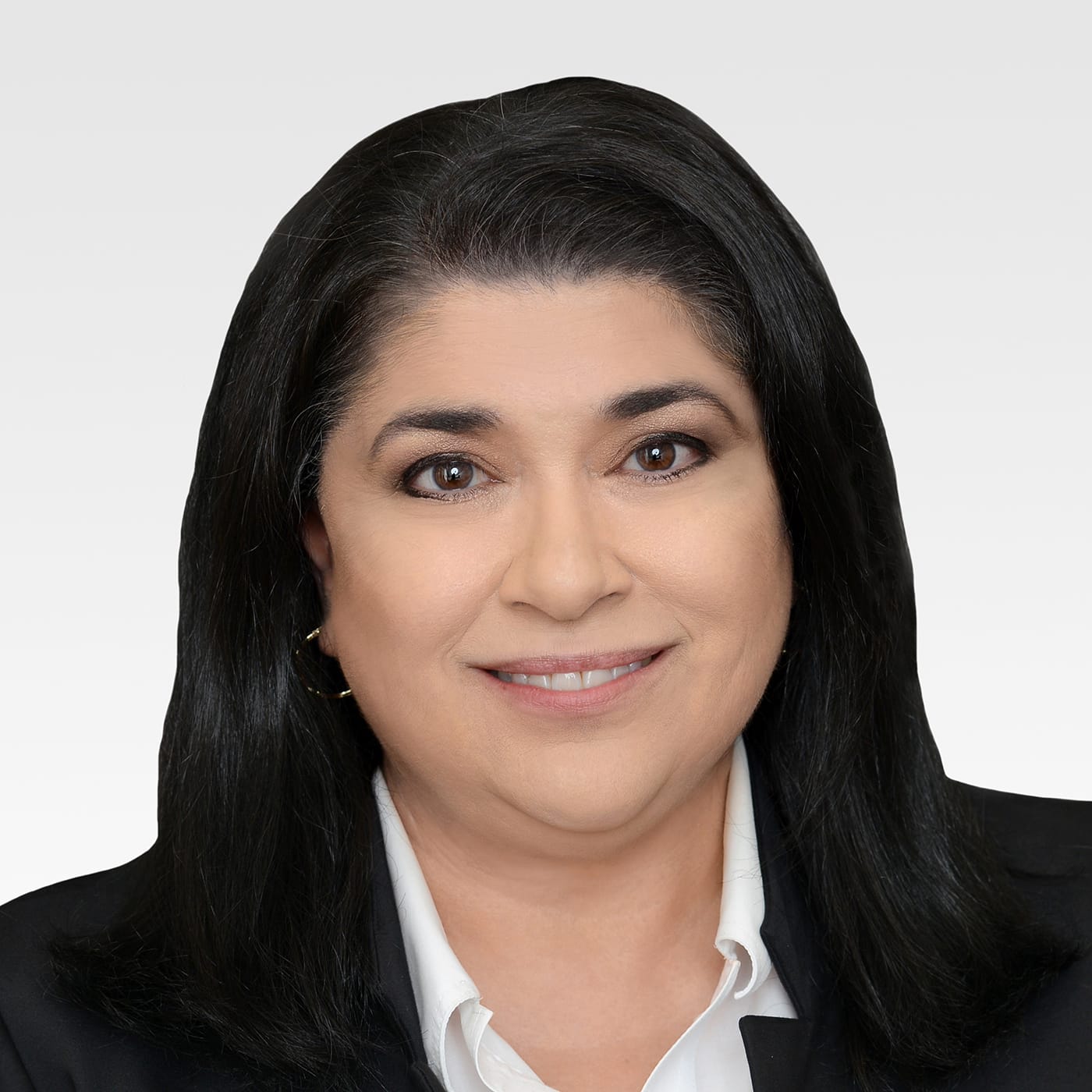 Kerry Paredes
Vice President of Compliance and Contracts
Kerry oversees all legal, compliance, and contract related activities across all applicable departments. This role will be responsible for maintaining the company contracts management process, defining policies and procedures for contract review including development of and monitoring of the delegation of authority together with the CFO and CEO.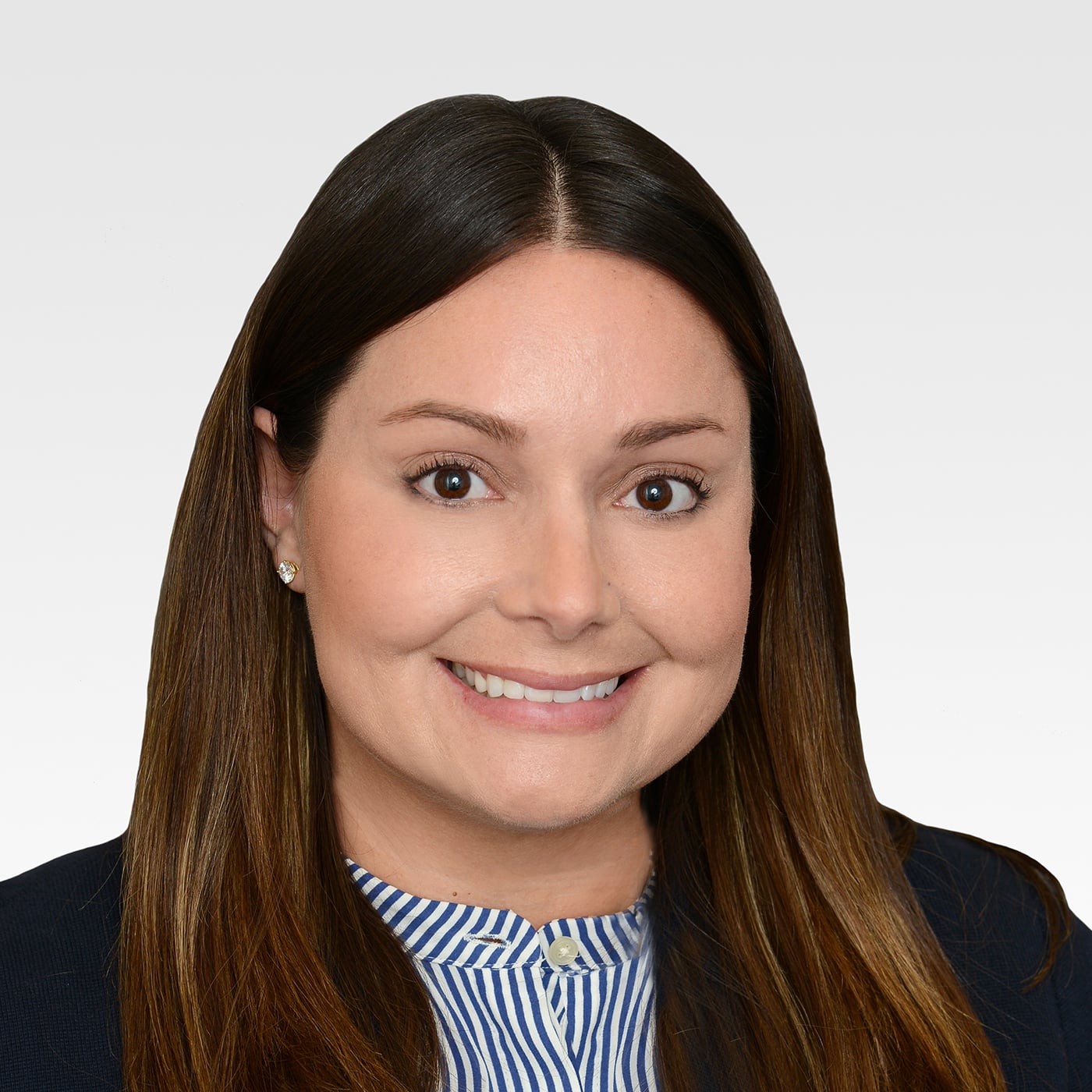 Lisa Vulaj
Vice President of People Operations
Lisa leads the development of programs that enable our employees to do their best work as well as developing and executing a talent strategy to support the company's growth.
Todd Whitenack
Vice President of Software Engineering
Allen Brinkley
Vice President of Information Technology
Allen heads the IT team encompassing all aspects of enterprise systems, infrastructure, and service desk. With over 25 years of leadership experience, his passion is implementing world class systems and services for both internal and external customers.
"Spectrio's service not only pays for itself, but generates additional business for our healthcare system."
Lori McLelland
Corp. Director of Market Development
"Subway Radio is an integral part of our culture. It provides smiles and cheer in the store, both for the customers and employees. Most of all, it provides insight into our current offers."
Mohnish Kapur
District Manager, Subway
POWERING OVER 150,000 LOCATIONS AROUND THE WORLD









Get Started with Spectrio Today
Take the next step towards increasing your customer engagement
Get a Demo