Automotive

Customer

Engagement
Make your auto repair shop or dealership a pleasant destination for customers with our comprehensive suite of solutions.
POWERING OVER 150,000 LOCATIONS AROUND THE WORLD









Promote Products
Up-sell and cross-sell products and services, engage customers with sales and promotions, and increase unplanned purchases.
Engage Customers
People perceive a shorter wait time when they hear music they like.
Increase ROI
Drive revenue and help you cross-sell high-margin products and services.
BENEFITS
The Power of Spectrio
Spectrio leverages its years of experience in the automotive industry to help your business connect with customers both on-premise and online. The benefits of relying on our suite of solutions include:
Improving your buying experience by showcasing prices, service offerings, and promotions on our customizable, engaging menu boards.

Easy collection of valuable customer data and information with Spectrio's simple, automated campaigns.

Enhancing your customers' on-premise experience, increasing buying potential, and raising employee productivity with our mix of music and messaging.

Increased up-selling, cross-selling, and unplanned purchases, as our software delivers your important messaging to customers at just the right moment.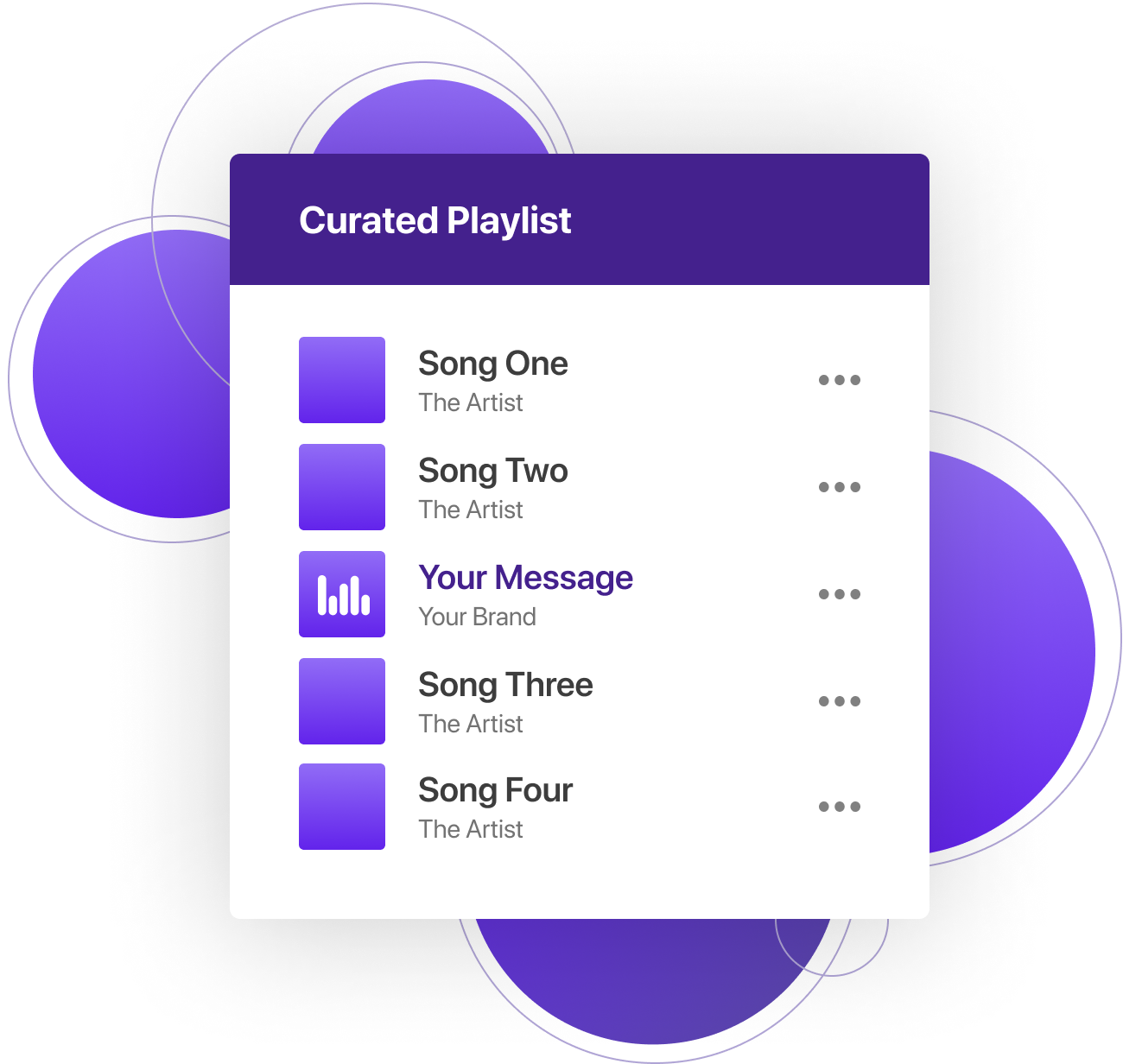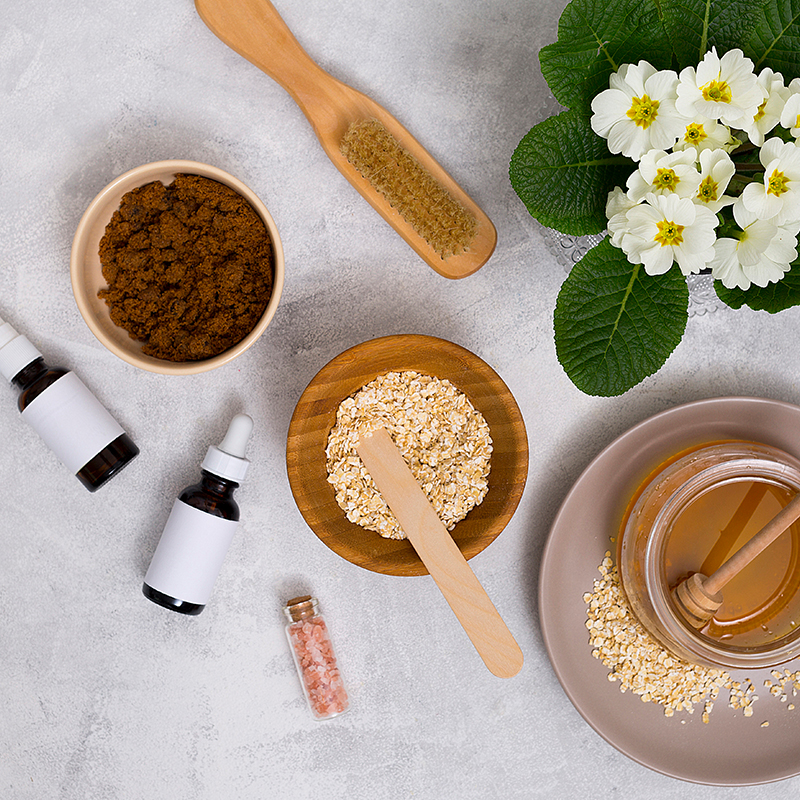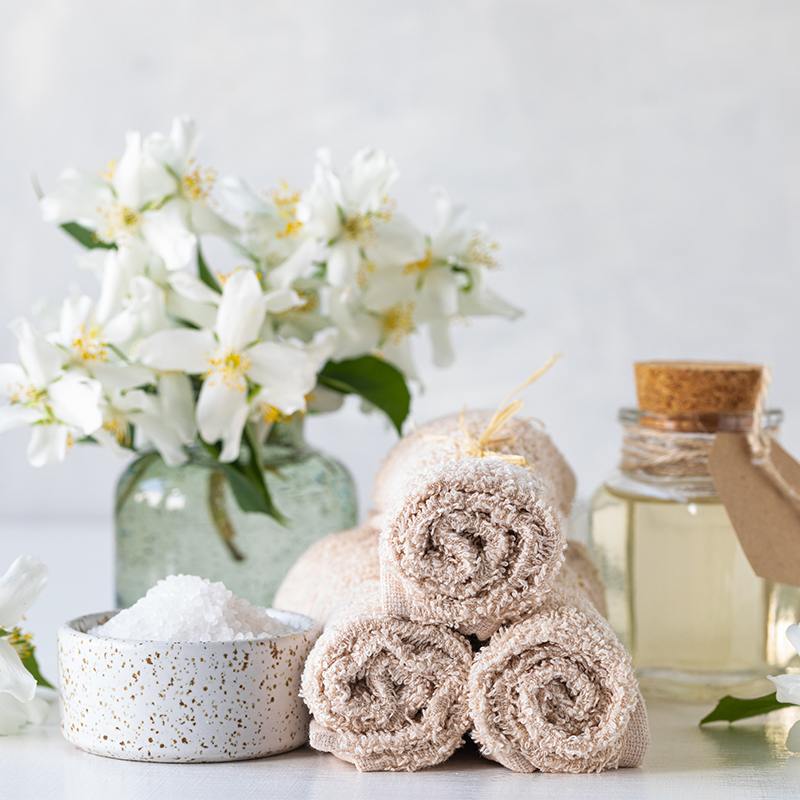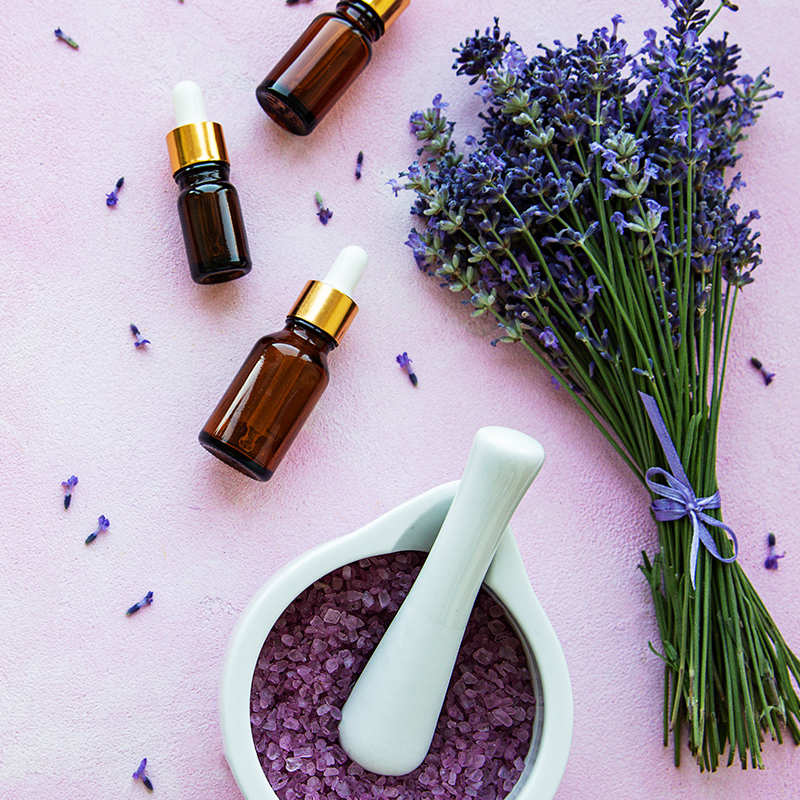 This keeps customers in our show room excited about our products. Adding Spectrio's Digital Signage allowed us to improve our dealership experience.
Brian Robinson
Director, Extreme Dodge Chrysler Jeep
Educating our customers about our services and products before we ever talk to them about what their car needs is tremendously helpful for our sales process
Tim Gardner
GM of Edwards Lubrication
Get Started with Spectrio Today
Take the next step towards increasing your customer engagement
Get a Demo