SPECTRIO ENGAGE
Powerful

Digital

Signage

and

Content
Increase sales, decrease perceived wait time and drive repeat visits.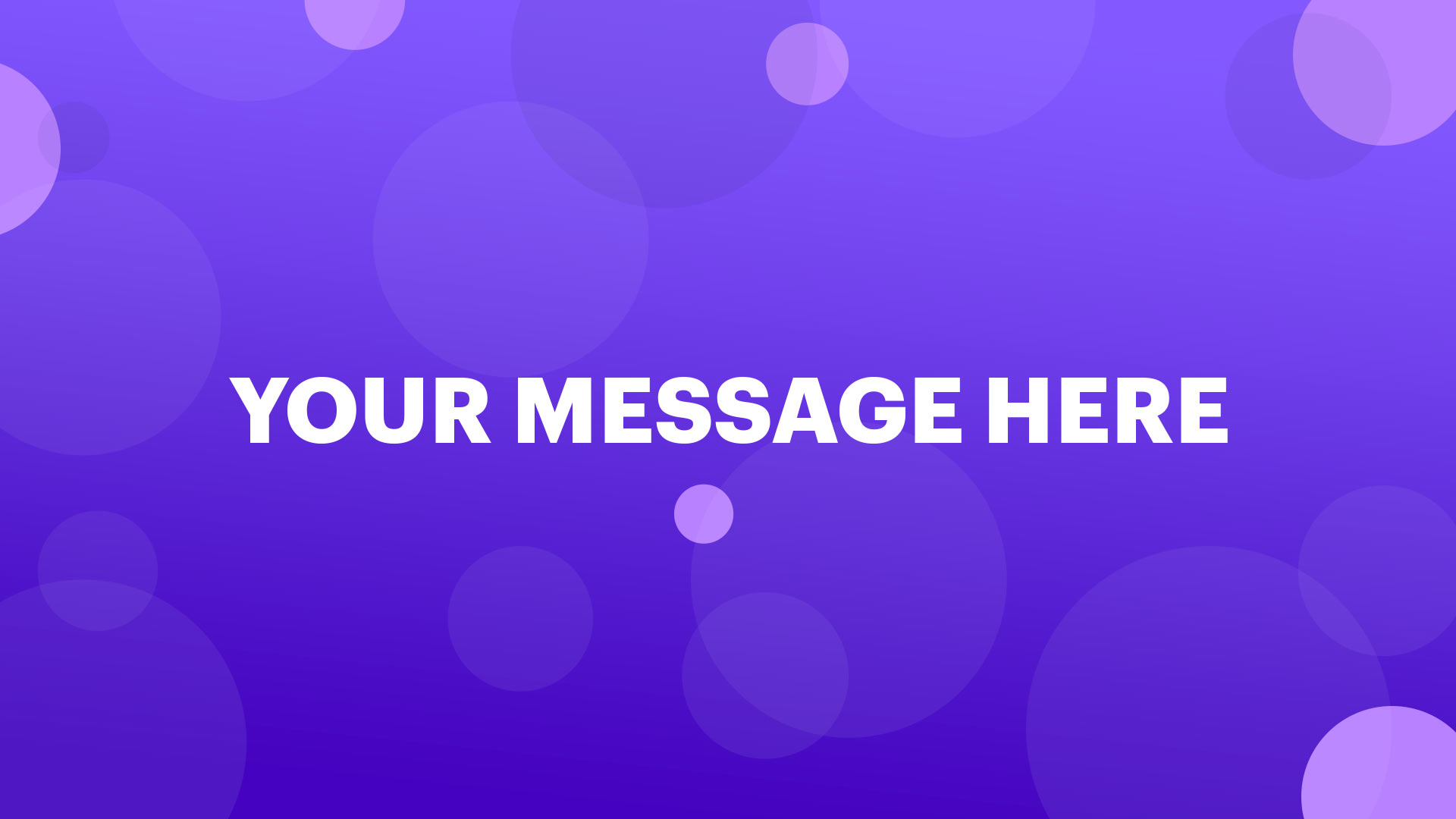 What is Spectrio?
Spectrio is a customer engagement platform offering Digital Signage, Interactive Kiosks, Wi-Fi Marketing, Overhead Music, On-Hold Marketing, and Scent Marketing to help you directly connect your brand's messaging to your customers.
Our digital signage platform is the fastest and easiest way to display your messaging and content on digital screens. Using our content manager, Spectrio Cloud, you can easily manage your digital signage content from anywhere. Whether you're looking for digital menu boards, waiting room TV programming or any custom digital signage solution, Spectrio provides it all.
How do I get started with Spectrio?
The easiest way to get started with Spectrio is to give us a call at 1-800-584-4653
Every Spectrio solution comes with both the hardware and software needed to start your customer engagement program. Get up and running quickly!
Is Spectrio Engage compatible with all displays?
Absolutely. No matter the size, our device easily connects to any HD screen with HDMI input. Engage your audience with TVs, projectors, and even jumbotrons.
Is Spectrio Engage available in other languages?
Yes! Spectrio is available in: Russian, Portuguese, Czech, Slovak, Spanish, German, French, Dutch, Polish, and Japanese. More languages are coming.
Get Started with Spectrio Today
Take the next step towards increasing your customer engagement
Get a Demo