Transform

Your

Convenience

Store's

Customer

Experience
Your customers' visits to your convenience store may be short, but they don't have to be boring. Our suite of customer engagement solutions will make every trip and transaction memorable.
POWERING OVER 150,000 LOCATIONS AROUND THE WORLD









Since making the switch to Spectrio, we now have full visibility into whether a player/display is functioning properly. Spectrio has helped us save time and money while elevating the look and feel in our stores.
Kelly Leonardo
Marketing Manager, Thorntons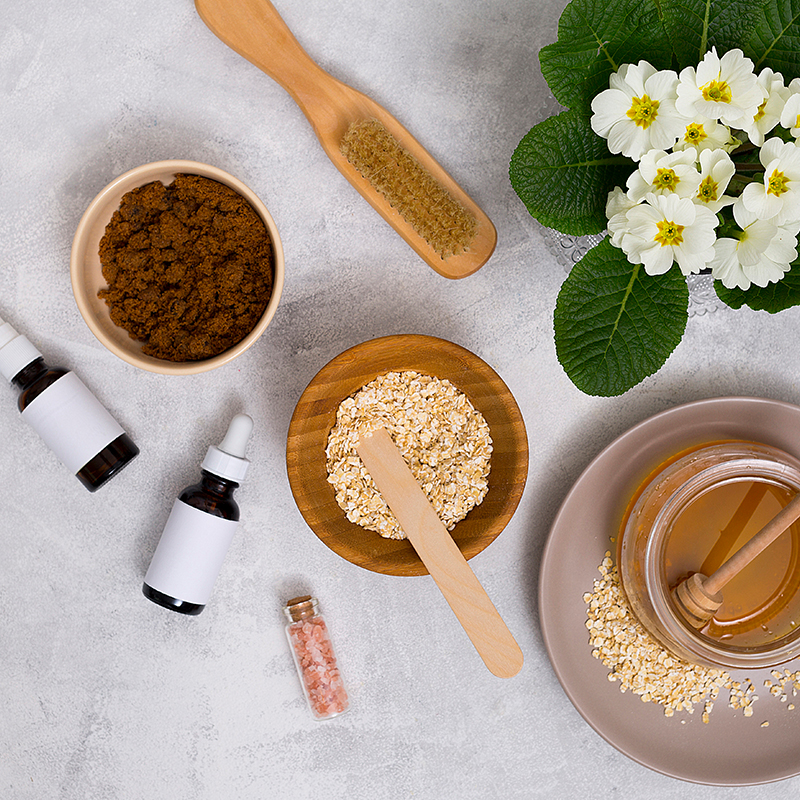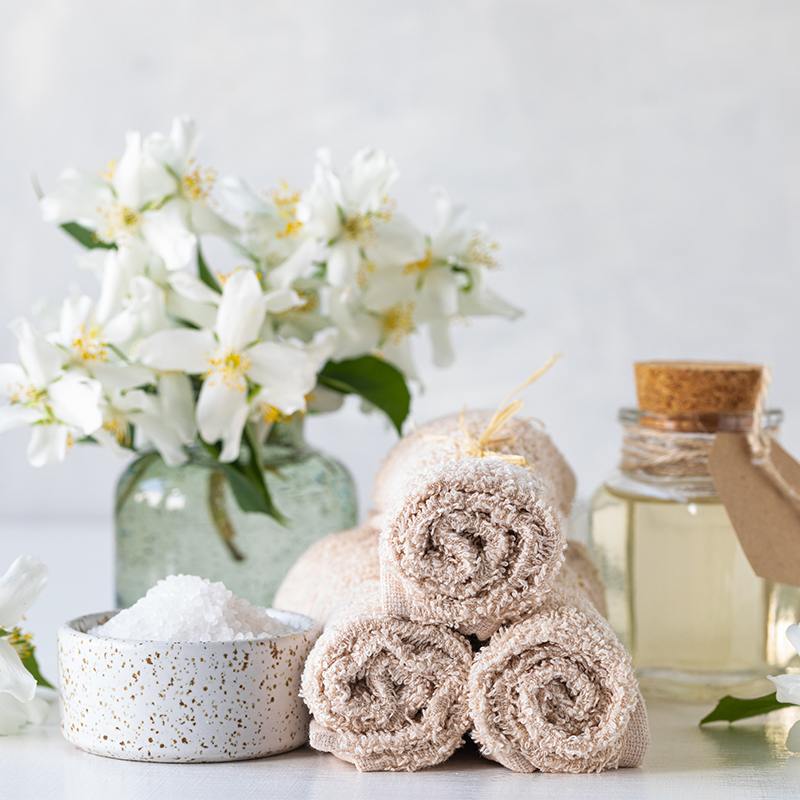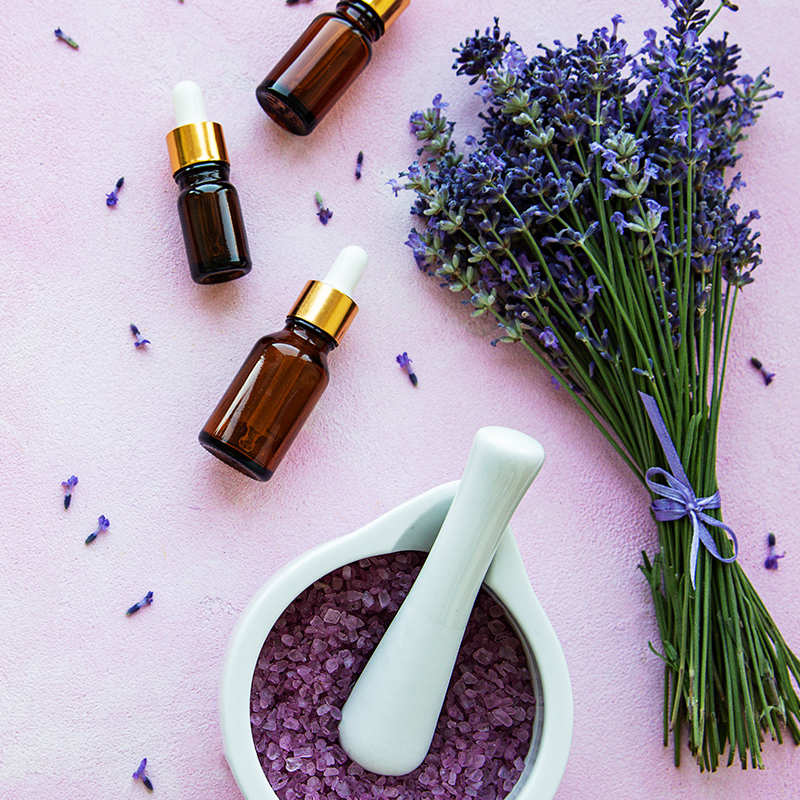 Get Started with Spectrio Today
Take the next step towards increasing your customer engagement
Get a Demo